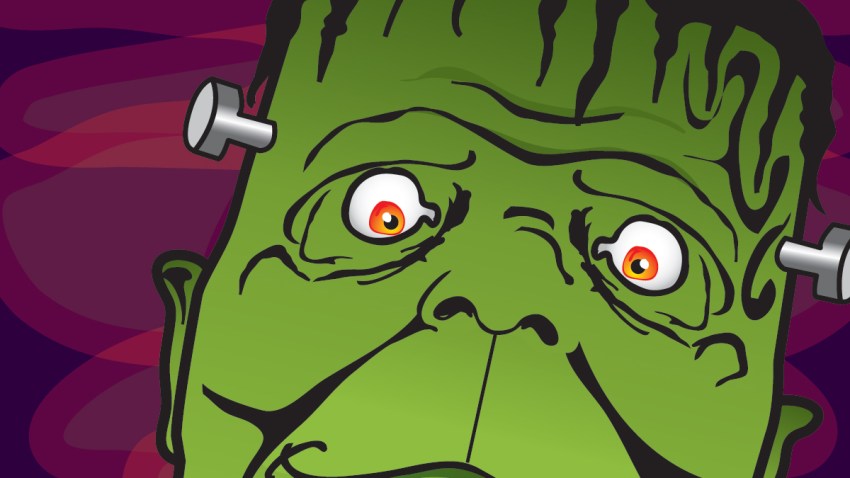 You've probably seen or read the story of Dr. Frankenstein and his monster -- but we're guessing it was probably never while sitting in front of a live orchestra.
On Saturday, Nov. 1, you can head to Virginia Beach to catch a screening of the original 1931 "Frankenstein," starring Boris Karloff, with a live accompaniment by the Virginia Symphony Orchestra.
Conductor Michael Shapiro will lead the orchestra in his all-new score for this one-night-only event. While the audience watches the film on a big screen, the live orchestra will be playing directly below it, bringing this classic to life... but in a terrifying way. You know, sort of like Frankenstein's monster.
Tickets start at $20; the show begins at 8 p.m. You'll find it at the Sandler Center for the Performing Arts, at 201 Market St., Virginia Beach, Virginia.