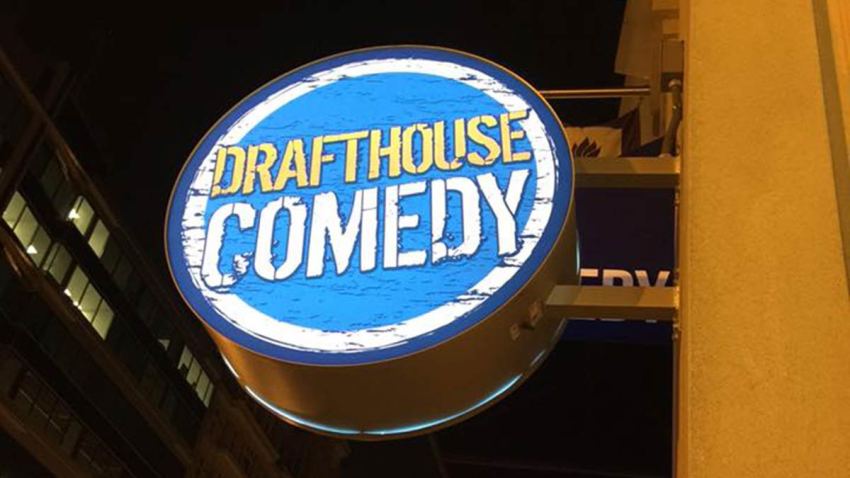 Comedy fans, take note: It's no joke that the Drafthouse Comedy theater is opening Friday in D.C. The owners of the popular theater/restaurant combo Arlington Cinema and Drafthouse are branching out and bringing comedy acts across the bridge.
And yes, of course this is happening on April Fool's Day.
The new theater is actually less like a comedy club and more of a black box theater. With fewer than 200 seats, the space offers a more intimate experience. Attendees can buy alcoholic drinks, but not meals, and they're invited to watch shows, but shouldn't linger around longer than the act, owner and booking agent Greg Godbout told The Washington Post.
The Scene
The most fun things to do and places to be in D.C., Maryland and Virginia
For the Drafthouse's opening night, catch L.A.-based, Atlanta-bred comedian Byron Bowers, who has toured with Dave Chappelle and Hannibal Buress. Check out their website for the full schedule.
Drafthouse Comedy is located at 1100 13th St. NW, a short walk from the McPherson Square Metro station.