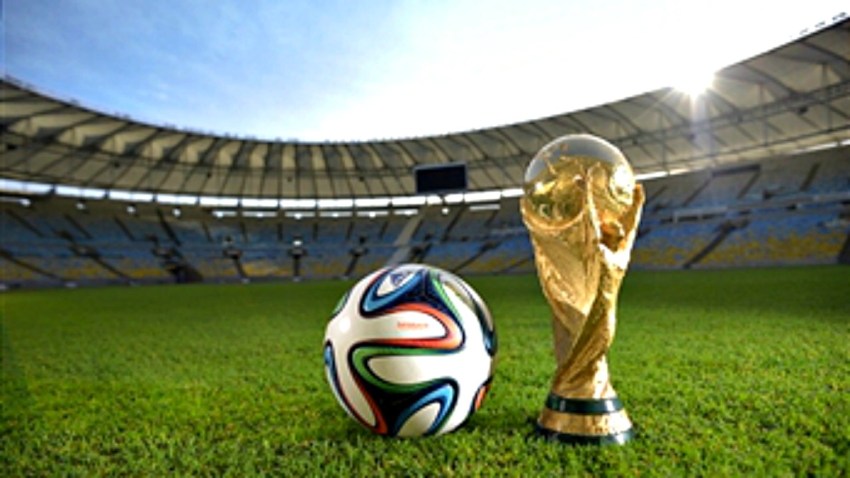 Looking to celebrate your World Cup obsession with family, friends and professional soccer players?
Then join D.C. United at the Pavilion on Market Street for Celebrate Soccer, an outdoor World Cup viewing party, at Reston Town Center on Sunday, June 22.
The bash begins at noon with the live broadcast of Belgium vs. Russia, followed by South Korea vs. Algeria (3 p.m.) and USA vs. Portugal (6 p.m.). There will be two giant screens to watch the games, and guests will have the chance to meet and speak with D.C. United players.
The event also includes giveaways, activities for kids, food and drinks through 9 p.m.