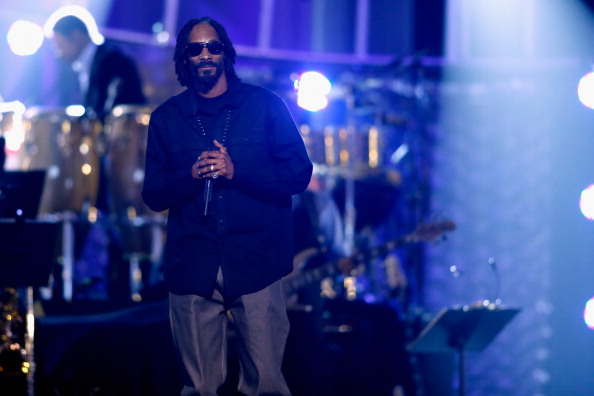 The sun sets and all kinds of good things start happening -- like the Moonrise Festival in Baltimore, set for the weekend of June 8-9.
The peerless and always fresh Moonrise Festival is just a (dub)step away from musical sublimity. You'll find 60+ electronica musical acts, featuring artists who push the limits of dance music genius.
Well-known acts like Snoop Lion -- formerly known as Snoop Dogg (now he's just trying to confuse us) are slated to appear, as well as dubstep producer
Borgore
. The five-piece electronic camp of
STS9
will make electronic waves, while the Swedish DJ Eric Prydz pushes progressive dance to another level. One of Prydz' most provocative remixes,
"Call On Me,"
caught our ears in 2009, especially because it paid homage to '80s aerobics. Gotta love '80s aerobics.
If you can't keep both feet on the ground during the fest, shoot for the sky, thanks to the 100-foot, LED-lit Ferris wheel, set up directly in the center of the madness. Sounds low-key, right?
Single-day
tickets
are $89; two-day passes are $149. VIP tickets are also available for an additional cost. Hours are 11 a.m. to 11 p.m. on Saturday and Sunday, June 8-9.
The fest is located at 300 Cromwell St., near Locust Point by the Baltimore waterfront, about an hour from downtown D.C.