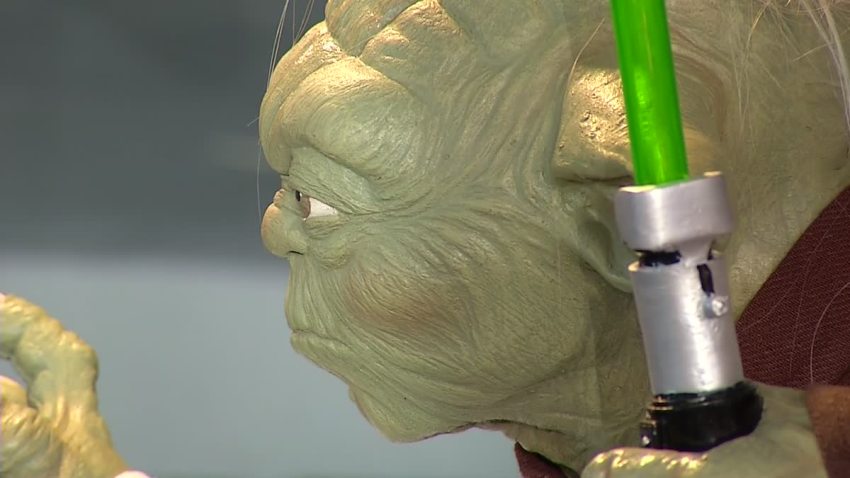 A Baltimore ice cream shop has a new flavor that some might say is out of this world.

David Alima, owner of Baltimore's The Charmery, says starting Friday - when the latest Star Wars movie is released -- they will be serving a flavor called "Do or Do Nuts...There is No Chai.''

That's a reference to a famous quote from Star Wars' Yoda: "Do or do not. There is no try.''

Alima says his company made 12 gallons of the nut-filled Chai tea ice cream.

The store is also serving Christmas flavors: Rye Whiskey Egg Nog, Candy Cane and Spiced Rum Fruit Cake. A flavor honoring a Jewish holiday tradition is also planned. Alima says "Chinese Food and a Movie'' will be a popcorn base with chocolate-covered fortune cookie pieces.

Copyright AP - Associated Press