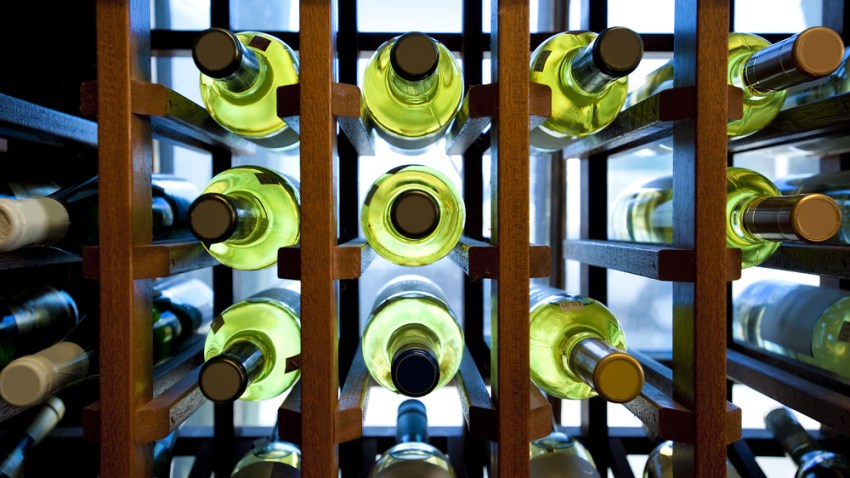 Who needs romance in February when you have weekend getaways with your besties? Lansdowne Resort in Loudoun County is offering a wine country getaway for the girls through the rest of the month.
During your stay at the resort, you'll get to choose your complimentary spa treatment consisting of either a Swedish massage, European facial, Salt Glo body treatment, or simple manicure and pedicure.
The Girls Getaway in Wine Country package is $250 per person and includes accommodations, one 50-minute spa treatment, breakfast, limo for four and wine tours/tastings, plus a $25-per-person, per-winery fee. Call for details.
Lansdowne Resort is located at 44050 Woodbridge Parkway in Lansdowne, Va., about 50 minutes from downtown D.C.