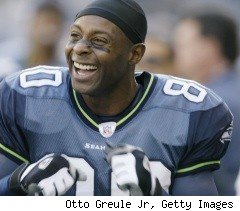 Keep your schedule open this weekend -- the annual White House Garden Tour is here.
This Saturday and Sunday, people can visit various White House gardens for free. For the past 44 years, the White House has invited visitors to scope out the Jacqueline Kennedy Garden, the Rose Garden, the Children's Garden and the South Lawn.
This year, guests will also be able to explore the White House Kitchen Garden, which First Lady Michelle Obama established in 2009.
The Scene
The most fun things to do and places to be in D.C., Maryland and Virginia
The National Park Service will distribute time-stamped tickets starting at 8:30 a.m. on tour days. The garden is open Saturday from 10 a.m. to 4:30 p.m., and Sunday 10 a.m. to 2:30 p.m.
However, the event could be cancelled due to inclement weather. Storm Team4 is currently forecasting rain for Saturday. For updates, call the 24-hour information hotline, 202-456-7041.