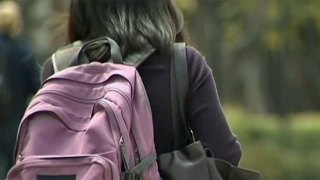 Maryland Democrats announced Monday that plans to help people save for college and retirement are a priority this session.
The Democrats, who currently control the House and Senate in Maryland, are backing a measure to create a matching program to encourage thousands of families to start saving for college early. The state would provide a $250 match for money put in a college savings plan.
The measure also would create a tax credit program to help middle class workers with student debt exceeding $20,000. It would provide a tax credit of up to $5,000 for about 1,000 people.
Democrats say they also support creating incentives for Maryland businesses to provide retirement savings plans for their employees, but details remain to be worked out.