UMD Asks Students to Stay Classy When Celebrating
Duke plays Maryland Wednesday night
Wednesday, Jan 25, 2012 | Updated 5:54 PM EDT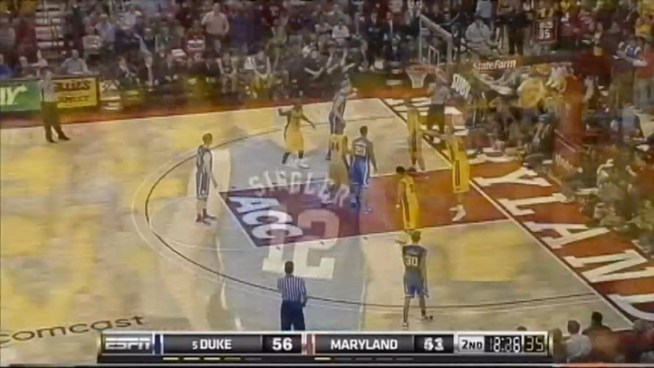 Melissa Mollet
With the riot of two years ago in mind, the University of Maryland warns students about letting celebrations get out of hand in the event of a win over Duke Wednesday night.
The University of Maryland warned students about engaging in out-of-control celebrations should Maryland beat Duke in basketball Wednesday.
The rival Blue Devils come to College Park Wednesday night.
The school sent out a letter Tuesday telling students to celebrate with class and dignity and to discourage others from being destructive.
Two years ago, 28 students were arrested during riots that followed a Maryland victory over Duke.