Target Security Breach Update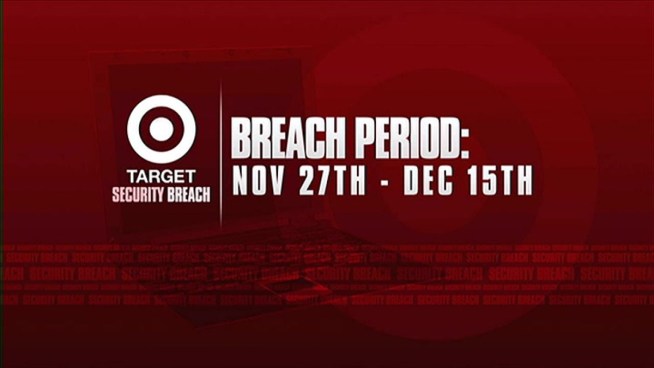 Liz Crenshaw & Patti Petitte
About 110 million Target customers are affected by the security breach.
Target's data heist could be the largest breach in U.S. retail history.
Target now says consumers didn't even have to shop at Target during the breach period for their information to be at risk because if Target already had your information, it may have been compromised.