Small Group Protests Gun Show
Friday, Dec 28, 2012 | Updated 11:39 PM EDT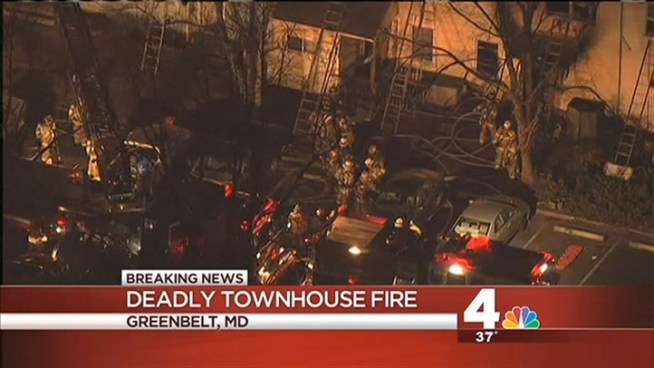 One person killed and two others seriously injured in a townhouse fire in Greenbelt, MD. Shomari Stone reports from the scene.
A small, but vocal group of protesters gathered outside the Nation's Gun Show at Dulles Expo Center in Chantilly, Virginia this afternoon.
They held signs and shouted into a megaphone.
Meanwhile, the big crowd interested in going into the show was lined up around the building.
Gun show attendance and gun sales have increased since the deadly shootings in Newtown, Connecticut.
Some gun rights activists say they are worried lawmakers could pass tighter restrictions in the new year.