Children Struck While Crossing Street in Northeast
Kids hospitalized in serious condition.
Tuesday, Sep 21, 2010 | Updated 1:01 PM EDT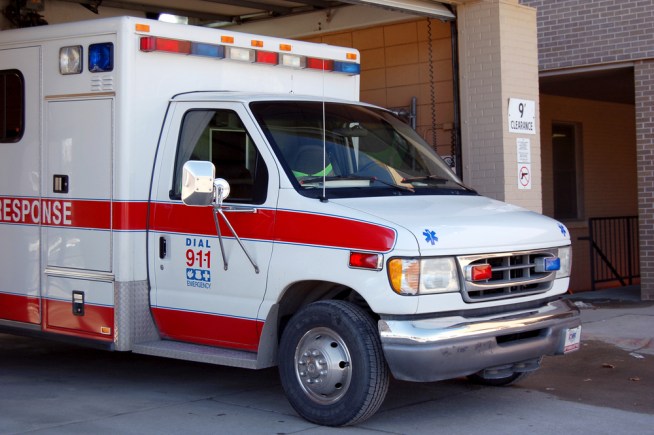 Two 10-year-old children are hospitalized with serious injuries after being hit by a car Monday, police said.
The two kids were crossing Polk Street near Kenilworth Avenue in northeast Washington at about 5 p.m. when they were hit, witnesses said.
The driver stayed at the scene. There's no word on whether charges will be filed.