$1 Surcharge for Cabs in Prince George's Co.
Thursday, May 12, 2011 | Updated 7:14 AM EDT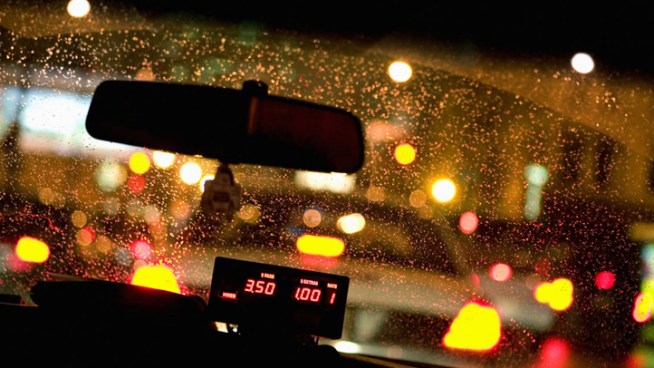 It's going to cost you a little more for a taxi in Prince George's County, Md.
Lawmakers added a $1 surcharge to cab fares because of high fuel costs.
The surcharge will take effect immediately and remain in effect through June 30, 2012.
It will not be charged to any person who is 60 years old and over.