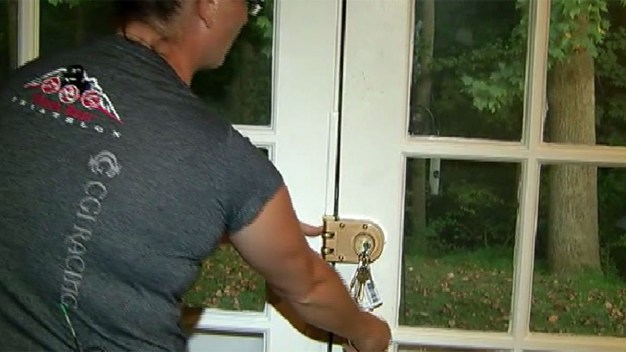 There have been seven home burglaries in less than two months -- all within five blocks of each other, Montgomery County police say. News4's Shomari Stone reports.
New photos and a video have been released of a vehicle that police say struck and killed a 29-year-old man near Dupont Circle in D.C.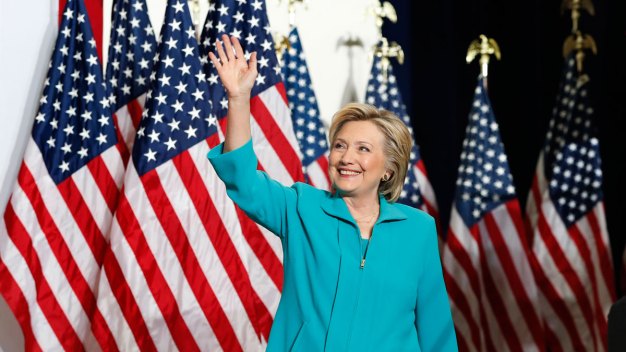 Hillary Clinton says rival Donald Trump is spreading hateful messages online by retweeting white supremacists and anti-Semitic tweets and images to his millions of Twitter...
The United States and Russia on Friday renewed efforts to secure a military and humanitarian cooperation agreement for war-torn Syria as conditions on the ground continued to...
Gov. Terry McAuliffe is set to update Virginia lawmakers on the state budget.