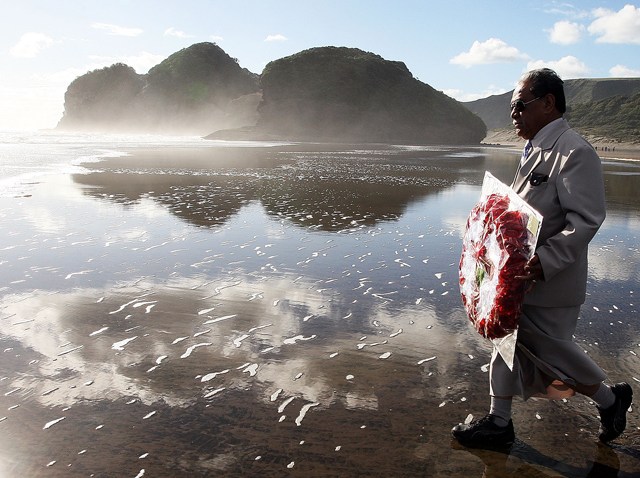 You drool over the Prius, call Al Gore your homeboy, and treat those disposable plastic bags like they have leprosy. OK, good job. And your reward (aside from, you know, a healthier planet) is the Environmental Film Festival, running March 11-22.
More than 100 movies -- including features, documentaries, and animated and experimental films -- will be shown during the festival, at venues including the AFI Silver Theatre, the U.S. National Arboretum, E Street Cinema and the National Geographic Society.
On March 22, "Blue Gold: World Water Wars" will make its DC premiere at the Carnegie Institution for Science (1530 P St. N.W.). The film delves into to the trouble that comes when water becomes a commodity. It targets corporations that force developing countries to privatize their public water supply, and corrupt governments that use water for economic and political gain.
This year's primary theme: the health of the oceans, which will seem all the more important to you if you've ever seen those pictures of the Northern Pacific Ocean's "garbage island." (Ugh.) Many screenings are free, so you can divert your extra cash to the food co-op or some recycled Birkenstocks or something. Refer to the complete film schedule here.
Copyright FREEL - NBC Local Media