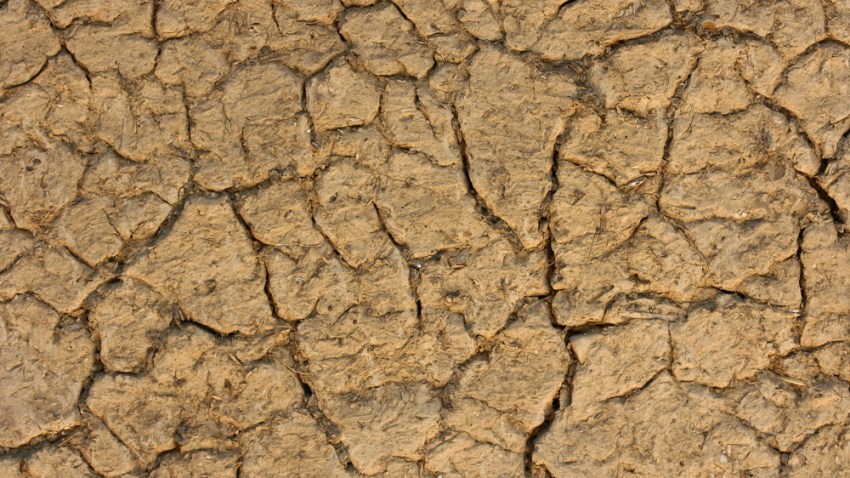 Dry conditions are spreading through Virginia.
The U.S. Drought Monitor now lists 68 percent of the state either under a drought or abnormally dry.
That's up slightly from last week and much different from earlier this summer. That's when officials recorded only 7 percent of dry conditions in June.
Weather Stories
The Richmond Times-Dispatch reported Thursday that the capital region's rainfall was 9 inches below normal.
Gov. Bob McDonnell is asking for federal assistance for more than 40 counties where conditions have affected farming. The hot, dry summer has had a negative affect on crops.
Copyright AP - Associated Press