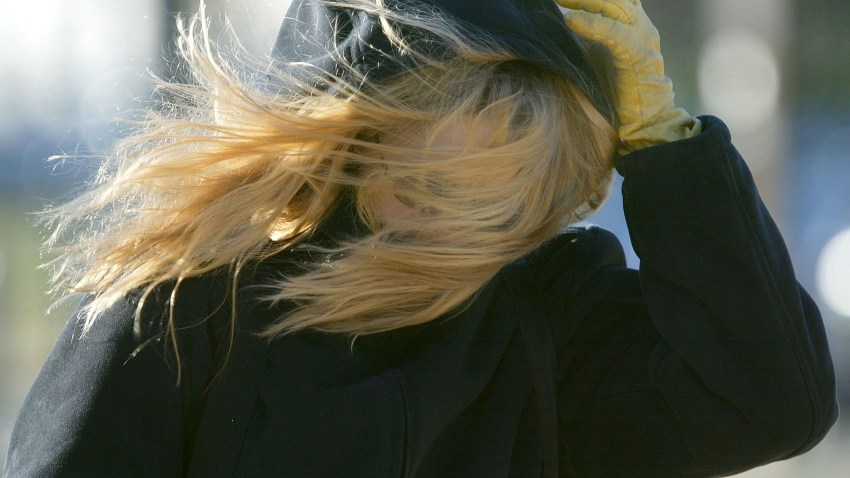 An Arctic air mass is keeping the Washington metro area on ice into next week.
A dry, high pressure system is pushing cold air into the region, meaning Sunday will be a good day to stay indoors.
NBC4 meteorologist Chuck Bell says that temperatures will remain below freezing Sunday. Northwest winds will be whipping at 10 - 20 miles per hour in the afternoon, making temperatures feel like they are in the single digits or teens.
The cold air will persist through the evening, with overnight temperatures dropping into the single digits. The Monday morning commute to school and work is going to be chilly.
A warm front moving up the Eastern seaboard will mix reach the region Tuesday night, which could spell light snow or rain. There is a chance for a wintry mix falling on Wednesday.