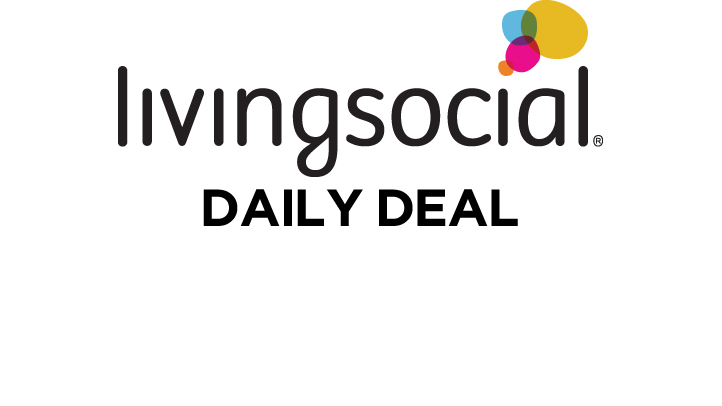 As you first saw on News4 at 11 p.m., Wednesday's LivingSocial Deal is ...
$50 to Spend on Dinner (Pay $25) or $30 to Spend on Lunch (Pay $15) at Redline
Deal Locations:
707 G Street NW, Washington, DC, 20001
The Details:
If your friend's home had wall-to-wall flat-screen TVs, built-in table taps, and satellite connections to the best live games from across the globe, chances are you'd spend a lot less time at your own home.
Buddy up with Chinatown's newest gastropub, Redline, where $25 scores you $50 worth of food and drink at dinner, or $15 nets you $30 to spend at lunch. Cozy into one of the plush leather booths and tuck into a menu of pulled-pork sliders, build-your-own pizzas, black Angus burgers, and mouthwatering jumbo lump crab cakes with avocado-corn salsa (pictured), courtesy of chef Fabrice Reymond. Root for your team while gazing at more than 40 high-def screens with a little liquid courage in form of 11 beers on draft, dozens of bottled varieties, a whole bevy of top-shelf booze.
And with the Metro a mere block away, getting home is a snap -- that is, if you ever choose to leave.
The deal is scheduled to go live for LivingSocial members at 6 a.m. Wednesday. In the meantime, check out another LivingSocial deal that you may be interested in by clicking on the link below.
Don't forget to watch News4 at 11 p.m. every Tuesday after "Fashion Star" for a sneak peek at the next day's special offer.