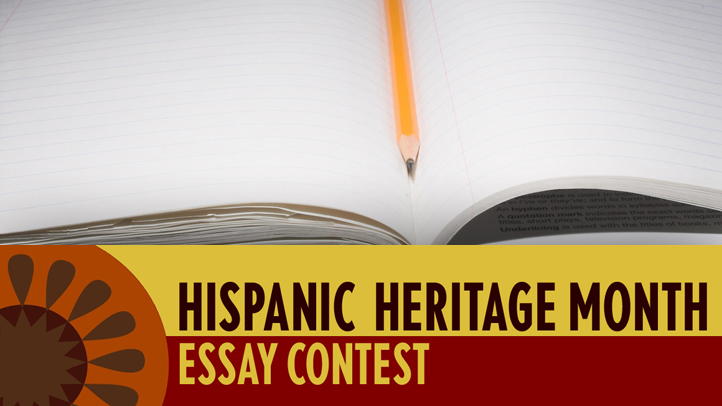 Sonia Sotomayor. Roberto Clemente. Penelope Cruz. Oscar De La Renta.

They've all made their mark on history. Now it's your turn!

NBC4 and Telemundo Washington DC are inviting all high school students to write an essay on the topic "Why Hispanic Heritage Month Is Important." Finalists will win gift cards valued up to two hundred dollars, have their essays published in El Tiempo Latino, and be invited to a special Hispanic Heritage Month celebration at the NBC4 studios in Washington, DC!

Read the complete rules, write your essay, fill out the entry form, and send it in! Hurry – deadline to enter has been extended to August 30th!

¡Buena suerte! Good luck!