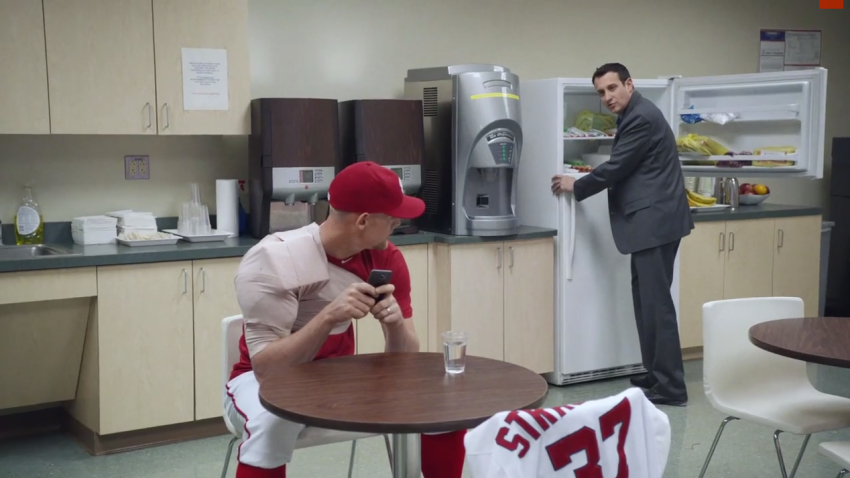 Washington Nationals ace Stephen Strasburg is the star of ESPN's latest "This is Sportscenter" commercial alongside local product Bram Weinstein.
In the ad, Weinstein's glazed turkey tenderloin Lean Cuisine meal goes missing. Hilarity -- well, as much as one can expect from the outwardly dour Strasburg -- then ensues.
Dan Steinberg has more with Weinstein, including the other Lean Cuisine suggestions that ended up on the cutting room floor.
---
Follow Adam on Twitter @AdamVingan and e-mail your story ideas to adamvingan (at) gmail.com.