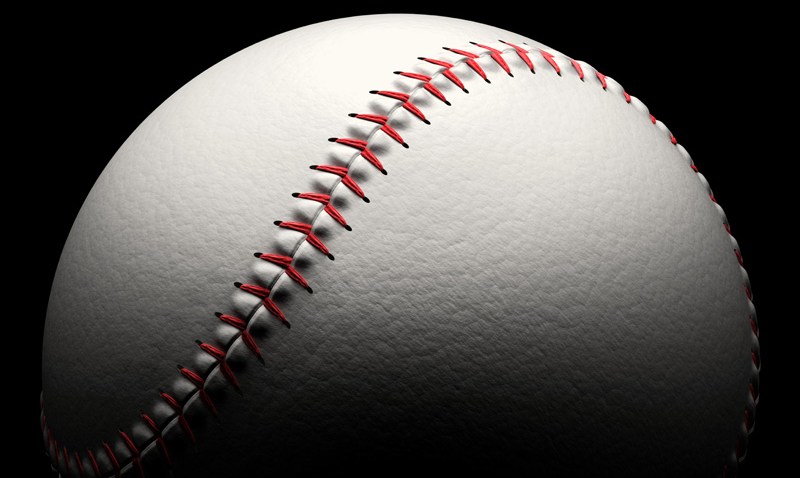 Will Roberts struck out a career-high 14 in a four-hitter, and Danny Hultzen drove in three runs to lead Virginia past Navy 6-0 in the NCAA tournament Friday.

Roberts (11-1) retired the last 17 batters -- nine by strikeout -- for No. 1 national seed Virginia (50-9).

The junior right-hander, who pitched the eighth perfect game in NCAA Division I history on March 29 against George Washington, walked none and improved to 18-1 in his college career.

The Cavaliers got a two-run triple from Hultzen -- the possible No. 1 draft pick as a pitcher -- in the first, RBI singles from Hultzen and Kenny Swab in the third and cruised.

Ben Nelson (6-6) allowed six runs for Navy (33-24-1), in its first tournament since 2002.
Copyright AP - Associated Press