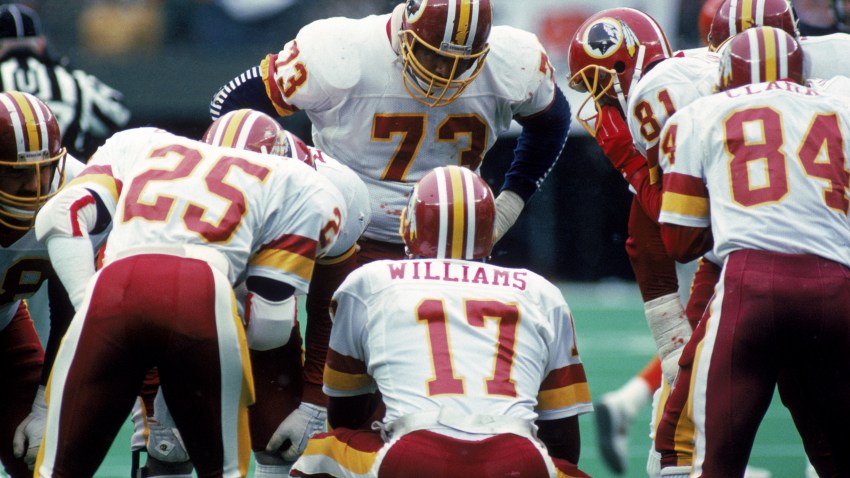 Yesterday marked the 25th anniversary of the Redskins' 42-10 victory over the Denver Broncos in Super Bowl XXII. The game was special enough -- a championship always is -- but it also meant much more than that.
Redskins quarterback Doug Williams became the first African-American quarterback to start a Super Bowl -- and still is the only one to win a Super Bowl -- which was sort of ironic considering that the Redskins were the last team in the NFL to integrate. Williams' performance blazed a trail for all future African-American quarterbacks, including Robert Griffin III.
That being said, RGIII will narrate a seven-minute piece about Williams' impact on the NFL for ESPN's Super Bowl edition of Sunday NFL Countdown.
"There's always been this idea that blacks lacked the intellectual decision-making capabilities of playing the quarterback position," Williams says in the preview above, a notion that has obviously been debunked.
Dan Steinberg has more on the subject here.
---
Follow Adam on Twitter @AdamVingan and e-mail your story ideas to adamvingan (at) gmail.com.