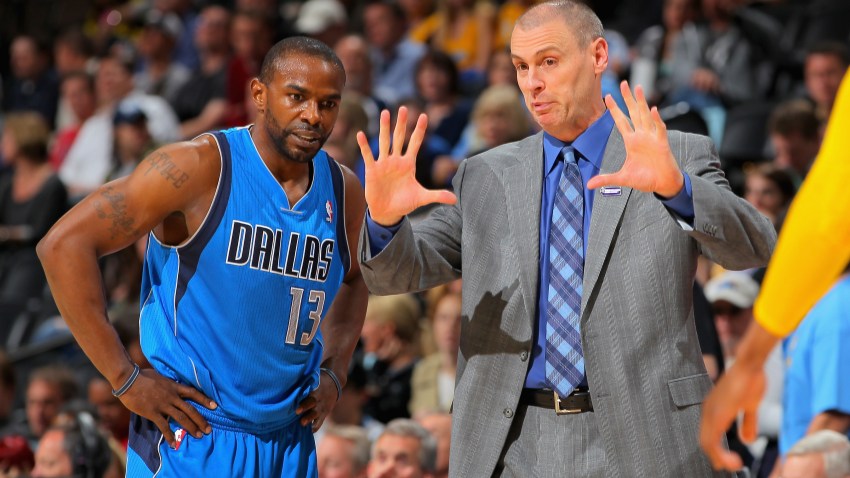 I just realized that I haven't written anything about the Washington Wizards since their season opened a few weeks ago. To be fair, they've lost four of six to open the season, which is still better than how they started last season, but bad nonetheless.
Fortunately, I have found a good enough reason to write about the Wizards, but it had to come through Dallas Mavericks coach Randy Carlisle.
Ahead of the teams' matchup in "Big D" this evening, Carlisle was asked for a scouting report on the Wizards. And this is what he said in regards to Washington's athleticism:
We've got to win games on grit and guts. … We've got good athletes, but if you lined us up with these guys [the Wizards] in Speedos, it'd be a wipeout if it was based on that."
Well, that's certainly a mental image.
---
Follow Adam on Twitter @AdamVingan and e-mail your story ideas to adamvingan (at) gmail.com.