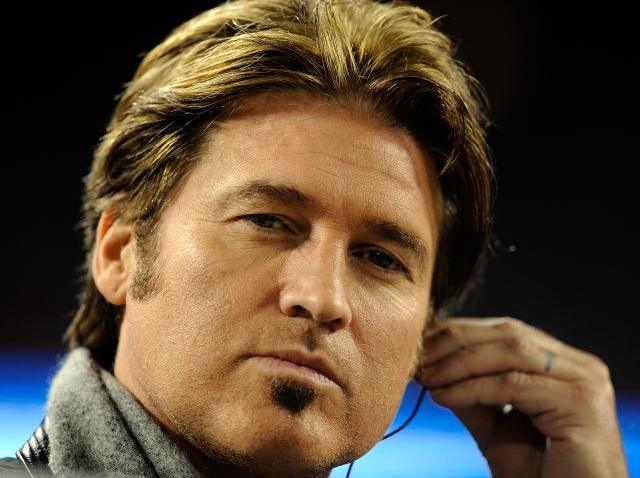 Want to go to the Redskins-Eagles game this coming Monday night? Tickets are still available, according to an e-mail sent out Tuesday by the team.
The organization said that due to player/sponsor ticket returns, a limited number of general admission tickets were up for grabs. If interested, call the ticket office at 301-276-6033.
Depending on your musical tastes, this next item may sway you to go -- or stay far, far away.
Billy Ray Cyrus, the former mullet-bearing singer best known for producing a daughter named Miley, will use his nasal twang to belt out the National Anthem at the game, and he will perform at halftime.
Bets on him performing "Achy, Breaky Heart"? Bets on Miley making a surprise appearance?
Either way, you have been warned.