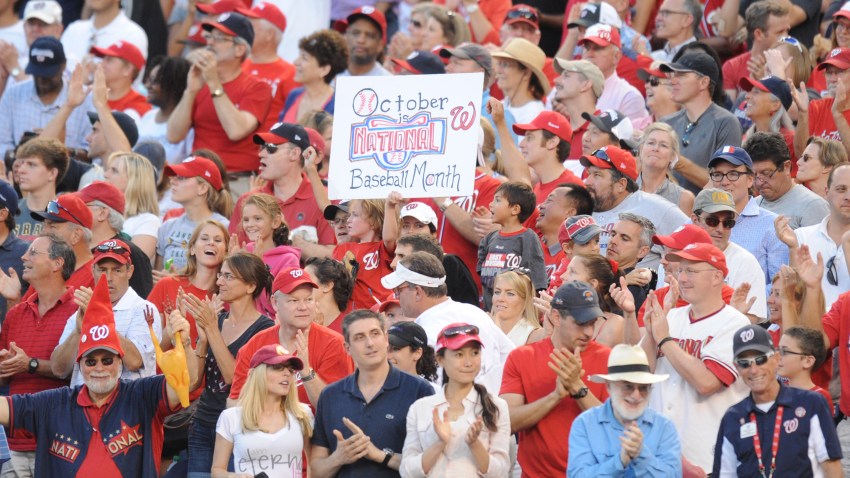 Announcing a partnership with American University, WMATA will provide extra trains following late-ending Nationals games during the upcoming postseason.
Here are the details provided by Metro in a release:
Generally, for post-season home games that continue in play later than 10:30 p.m. on Sunday through Thursday nights, Metro will provide one additional hour of service – until 12:20 a.m. – from Navy Yard-Ballpark Station. Fans will receive confirmation of the late closing through in-stadium announcements and via Twitter.
If necessary due to a rain delay or extra innings, Metro will have the ability to further extend service until as late as 1:20 a.m. from Navy Yard-Ballpark Station. Fans should listen for in-stadium announcements for details.
Only Navy Yard-Ballpark Station will remain open past its normal closing time. Riders will be able to exit at all 90 other Metrorail stations during the additional service period.
The Nationals open the playoffs Friday against either the Pirates or Giants. Starting times for the best-of-five series have yet to be announced.