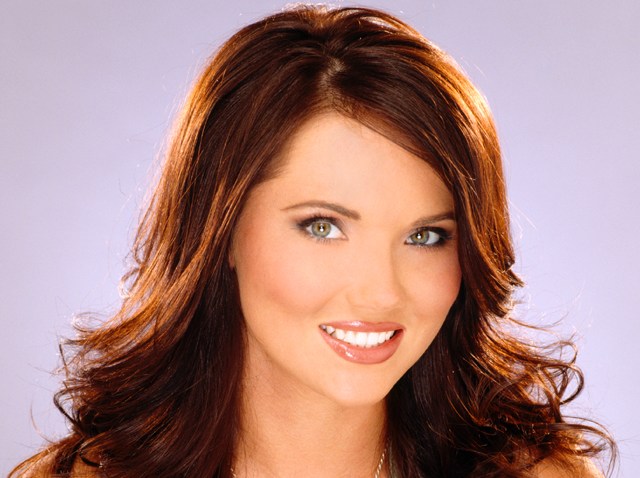 Some newborn babies in Anne Arundel County, Maryland, are sporting a new pair of sneakers thanks to Nike and Matt Centrowitz.
Media outlets report Nike delivered 70 pairs of infant-sized athletic shoes Wednesday to babies born at Anne Arundel Medical Center in honor of Centrowitz -- an Annapolis native who became the first American in more than 100 years to win gold in the 1,500 meters at the 2016 Rio Olympics.
The shoes, which won't be sold publicly, are green with an orange Nike logo, representing the colors of the Rio Olympics.
Nike plans to deliver the baby shoes to areas where several U.S. gold medal winners are from. A hospital in Washington, D.C., will also receive shoes, since U.S. Olympic basketball player Kevin Durant is from the area.
Copyright AP - Associated Press