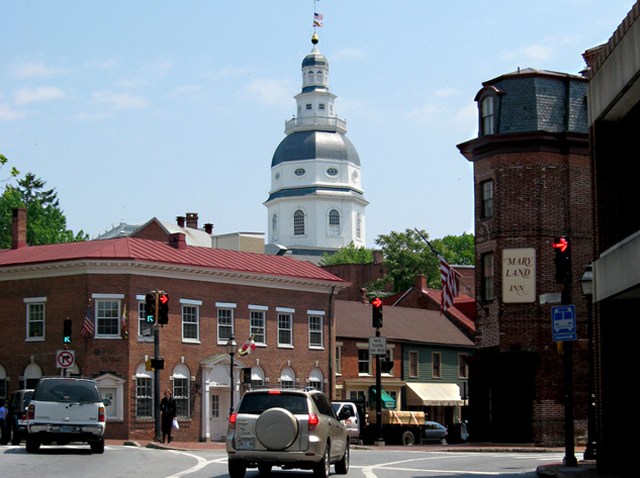 How is Maryland going to fix its $2 billion deficit? State Republicans have a few ideas. On Tuesday, Republican lawmakers recommended budget cuts intended to reduce state spending significantly more than Democratic Gov. Martin
O'Malley's budget proposal.
The House Republican proposal, led by Delegate Anthony O'Donnell, the House minority leader, and Delegate Christopher Shank, aims to make roughly $829 million more in reductions.
It's a long list of cuts. But one of the biggest involves cutting a program that compensates school districts where education costs more. That would save about $126 million.
Politics
Political coverage from NBC4.
House Republicans would also lay off 500 state employees instead of furloughing all executive branch employees. They also would cut all the $20 million the governor has set aside in a fund to help fight pollution in the Chesapeake Bay.
Another big piece of the House Republican plan would come at the expense of Baltimore by taking $100 million out of $130 million allocated for highway maintenance in the city.
The plan would also cut the $12.4 million set aside for stem cell research.
The GOP has criticized O'Malley's administration for not cutting enough spending during the recession and relying too much on bonds and spending transfers from various pots of money in state government.
Copyright AP - Associated Press