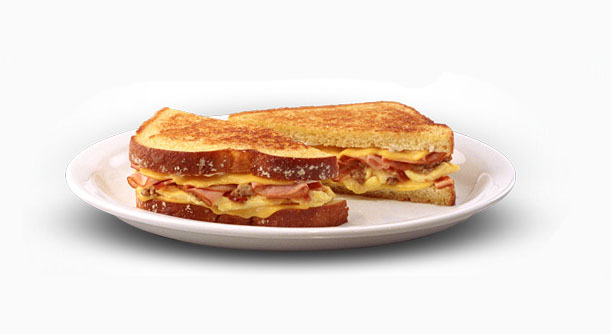 Virginia State Sen. Dick Black (R-13) has come under fire after calling Syrian President Bashar al-Assad 'heroic' in a letter dated April 1.
The letter, posted to Assad's Facebook page on May 25, praises Assad for his rescue of Christians in the Qalamoun Mountain Range and the 'skill and valor' of the Syrian troops.
Black goes on to say that the Syrian war has been fought "largely by criminals linked to al-Qaeda who 'proudly post YouTube videos showing mass executions of prisoners of war, beheadings of priests and other civilians, and even cannibalism."
First Read — DMV
A place for insight, analysis and exclusives on the people who shape politics in the District, Maryland and Virginia.
Black's letter comes in the midst of Syria's three-year civil war. President Barack Obama in 2011 called on Assad to step down and has supported rebels seeking to oust Assad in the civil war that activists say has killed more than 140,000 people.
Black says he sent the letter to accomplish two things.
"I sent the letter... to thank the Syrian army for rescuing the Christians in the Qalamoun Mountain Range. This is an area that has ancient Christian communities that were settled around the time that Christ was on Earth... Around 15 percent of Syria is Christian," he said.
The CIA reports that Christians make up 10 percent of the Syrian population.
"I also expressed my very deep concern for the fact that the United States has armed the rebels that are dominated by al-Qaeda," Black said. "I have watched our GIs come back from overseas missing legs and arms and they were mostly fighting al-Qaeda."
Only one group of Syrian rebels is officially affiliated with al-Qaeda, but this has posed a challege to the United States and other foreign entities who want to support the rebels but not Islamic extremists, The New York Times reported in December of 2012.
Black, a Republican from Loudoun County, served in the state house from 1998 to 2006. He has been a member of the state senate since 2012.
Copyright AP - Associated Press