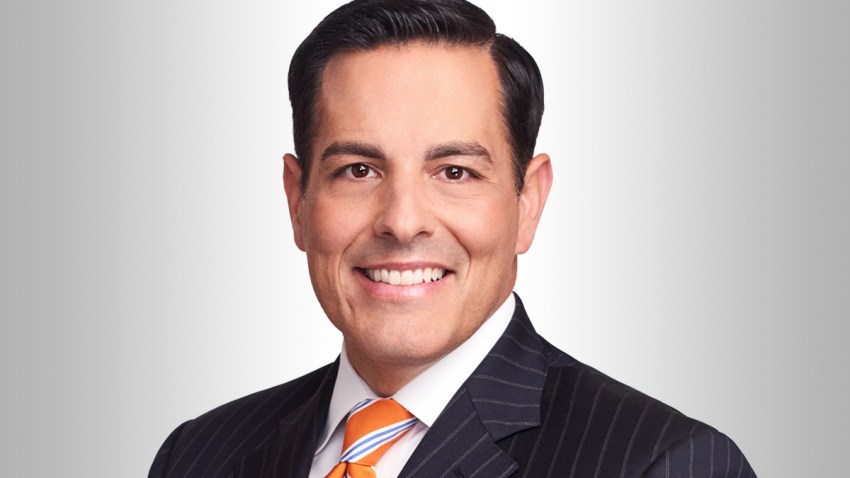 The Virginia General Assembly passed a state budget Thursday, approving a pay increase for state employees without raising taxes or expanding Medicaid.
The compromise budget for fiscal year 2015-2016 includes a 2 percent pay increase for state employees; including pay raises of 2 percent for state police, 1.5 percent for teachers and 2 percent for college faculty, lawmakers said.
The budget now goes to Gov. Terry McAuliffe for his signature. The Democratic governor did not say whether he plans to sign the budget, which is a mid-course correction to the state's roughly $95 billion biennial spending plan, or try to change it in some way.
First Read — DMV
A place for insight, analysis and exclusives on the people who shape politics in the District, Maryland and Virginia.
Republican House Appropriations Committee Chairman Del. S. Chris Jones called the spending plan a "conservative budget that invests in our future."
The budget includes a 2.5 percent increase in cash benefits for Temporary Assistance for Needy Families starting in 2016. There are currently 54,000 Virginians on TANF, according to the McAuliffe administration.
Lawmakers said the budget includes $132 million for capital construction projects at various public universities, including James Madison, Virginia Tech, Radford, Longwood, Virginia Commonwealth University and Danville Community College.
Also included is $27 million in funding for the Governor's Opportunity Fund for business incentives in the state.

Republican lawmakers said the approved budget amendments do not raise taxes and eliminate $11.7 million in fees proposed by Gov. McAuliffe.
The budget did not include funding for Medicaid expansion under the Affordable Care Act, a top priority for the governor and state Democrats. However, the approved budget does include new money for free health clinics and for programs aimed at helping those with severe mental illnesses.
"At the beginning of this session, I asked the General Assembly to pass a budget that closes our revenue shortfall while enhancing economic development, investing in expanded health care services, protecting education and giving state employees a raise," Gov. McAuliffe said in a statement.
"I am pleased that the budget passed by the House and the Senate honors all of those priorities and I look forward to reviewing in detail in the coming days."
Copyright AP - Associated Press