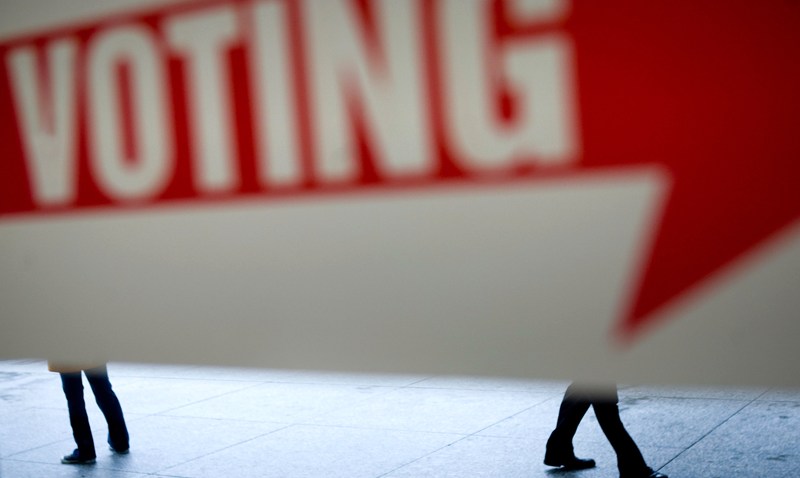 A controversial voting bill could soon be up for debate in Virginia.

Albemarle County Delegate Rob Bell's plan would require everyone to show a government-issued picture ID before casting a ballot. Voters would need to have proof they are U.S. citizens.

Virginia would foot the bill for those who can't afford a picture ID.

Currently, Virginia requires only non-picture documents such as utility bills to verify identity.

Bell says the plan would cut back on voter fraud.