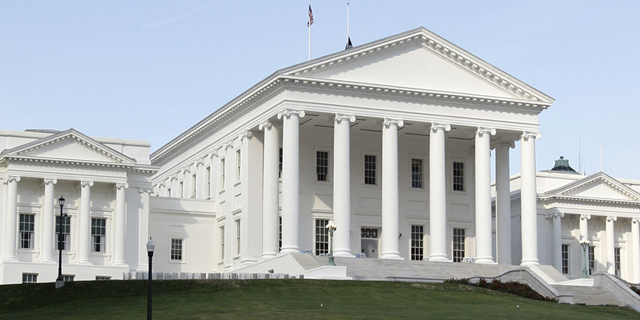 An effort to deny in-state college tuition rates to some immigrants has been narrowly defeated in the Virginia Senate.
Introduced by Republican Sen. Richard Black of Loudoun County, it was rejected 20-19 Tuesday, largely along party lines in the Republican-controlled chamber. One Republican, Sen. John Watkins of Powhatan County, voted with minority Democrats against the bill. Another Republican, Sen. Jill Holtzman Vogel of Winchester, did not vote.
Democrats argued against the measure, which they called mean-spirited and discriminatory. Republicans argued that the U.S. immigration system is dysfunctional and it is not the states' job to fix it.
First Read — DMV
A place for insight, analysis and exclusives on the people who shape politics in the District, Maryland and Virginia.
Black's bill was intended to override a ruling last year by Democratic Attorney General Mark Herring that some young people brought to the U.S. illegally by their parents qualify for in-state tuition rates.

Copyright AP - Associated Press