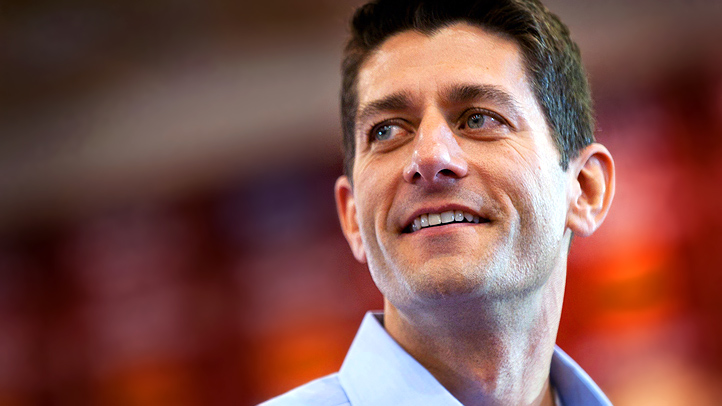 Republican vice presidential hopeful Paul Ryan told supporters in Virginia he and Mitt Romney would get the nation's debt and deficit under control.

During a rally at the Rockingham County Fairgrounds on Friday, the Wisconsin congressman also dug in on criticism of Obama's "you didn't build that" line the president offered not far from Harrisonburg. He also linked the United States' economic woes with China's rise.

Ryan has made several stops in Virginia since his selection as presidential nominee Mitt Romney's running mate. He spoke in Richmond two weeks ago in his first rally following the Republican National Convention.

After the Harrisonburg event, Ryan was headed to Roanoke for a private fundraiser.

Romney and Obama continue to be deadlocked in Virginia.
Copyright AP - Associated Press