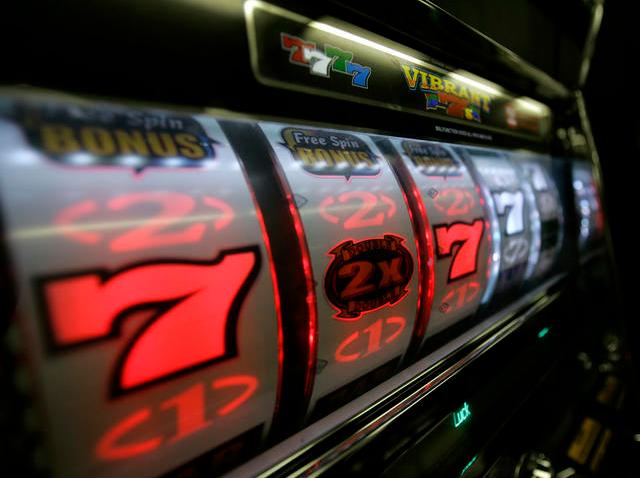 Gov. Martin O'Malley said Tuesday he is more confident that a consensus will be reached for calling a special session this summer on expanding gambling in Maryland

After meeting with the presiding officers of the Legislature, O'Malley said he believes there is a strong opportunity to resolve the lingering issue "sooner rather than later."

"I think we've made more progress today than we had even made yesterday," O'Malley said, referring to a meeting on Monday with top officials from Montgomery and Prince George's counties and the city of Baltimore.

House Speaker Michael Busch, who presides over the chamber where gambling measures have greater difficulty in passing, had little to say after the meeting in Annapolis.

"We just sat in there and tried to make an assessment of what we thought where people were during the middle of the summer and came really to no conclusion, so that was about it, but the breakfast was delicious," Busch, D-Anne Arundel, said as he walked away from reporters who asked additional questions.

Senate President Thomas V. Miller, who supports expanding gambling to include table games and a casino in Prince George's County, said he believes there are lawmakers who need more persuading or, at least, to be asked.

"We need some elbow grease," Miller, D-Calvert, said. "We need some hard work, and we need some elected officials to humble themselves and ask and find a way to make this happen."

More meetings are scheduled. Busch, O'Malley and Baltimore Mayor Stephanie Rawlings-Blake are set to meet at City Hall in Baltimore on Wednesday morning for further discussions that will include members of the city's legislative delegation, the mayor's spokesman, Ryan O'Doherty, confirmed in an email.

A key difficulty in reaching an agreement involves whether to lower the state's high 67 percent tax on slot machine revenue. Members of the House of Delegates have resisted the idea, particularly since the Legislature raised income taxes in a special session earlier this year on people who earn more than $100,000 a year.

Discussions have involved creating a commission to make the decision on gambling tax rates, instead of lawmakers.

Republicans criticized the idea.

"This is one of the worst and most cowardly policy decisions I have ever heard," said Sen. E.J. Pipkin, the Senate minority leader. "And it rides roughshod over the authority and responsibilities of the state's law-making branch of government."

O'Malley said Monday he believes a decision will need to be made on whether to call a special session in the next week to 10 days.

MGM Resorts International wants to build an $800 million casino at National Harbor in Prince George's County, near the nation's capital. MGM has estimated the project would create 2,000 construction jobs and about 4,000 permanent jobs.
Copyright AP - Associated Press