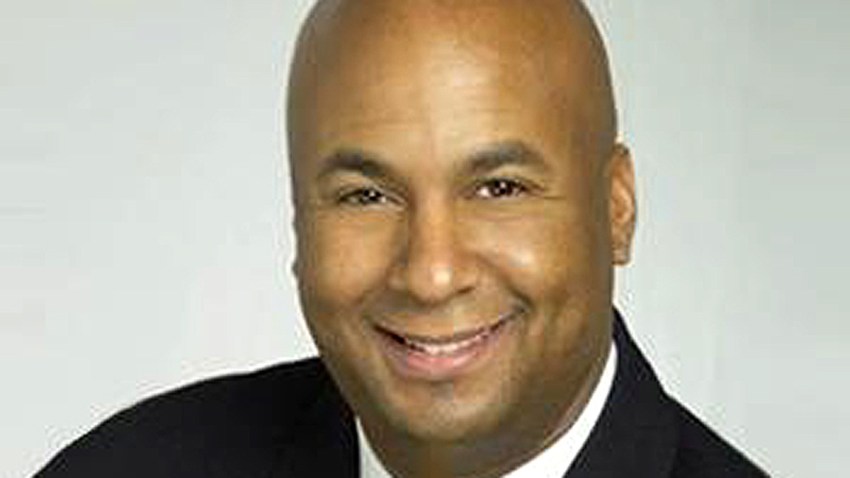 Federal prosecutors recommend former D.C. Council member Michael A. Brown spend 43 months in prison and pay a $35,000 penalty for bribery, News4's Scott MacFarlane reported.
Brown's lawyers filed a memo with the court recommending a more lenient sentence, citing Brown's "substantial assistance" in helping prosecutors with the Jeffrey Thompson case and many other cases – as well as his strong support of his family -- requesting "below sentencing" guidelines of 36-47 months.
But prosecutors recommended more than the minimum allowed under Brown's guilty plea in part because of his "lack of candor" with federal investigators, who said Brown wasn't completely honest during initial questioning in May 2013.
First Read — DMV
A place for insight, analysis and exclusives on the people who shape politics in the District, Maryland and Virginia.
Brown pleaded guilty to bribery of a public official in June. According to court documents, he admitted accepting $15,000 in cash in a duffel bag that also contained a Nationals baseball cap and T-shirt. It was followed by another $10,000 in cash inside a Redskins mug, as well as other cash payments.
Brown took the money from undercover FBI agents who posed as businessmen seeking a D.C. minority business contract.
Charging documents released in court also showed Brown accepted $20,000 in off-the-books campaign contributions from Jeanne Clark Harris during a run for city council. Clark Harris pleaded guilty to being part of a shadow campaign related to Mayor Vincent Grey's 2010 campaign.
Brown -- who pleaded guilty in 1997 to a misdemeanor campaign finance violation -- lost his seat on District council in November 2012 and abruptly pulled out of another council election in April 2013.
"The seriousness of this offense cannot be overstated … (Brown) was driven by greed, entitlement and self- interest," prosecutors said.
Prosecutors said Brown was living a luxurious lifestyle and had been receiving large amounts of money -- including at least one $140,000 payment -- from a relative. But once money from relative was no longer accessible, Brown "was delinquent on mortgage and car loans, behind on his taxes and without available credit lines." Over the following months, Brown "continuously sought cash payments" in exchange for official government acts, prosecutors said.
Brown wasn't fully honest during initial questioning in May 2013 and failed to disclose full totality of improper campaign payments from Jeffrey Thompson, prosecutors said. They said Brown came clean and admitted additional payments were accepted after being confronted with evidence just before Thompson pleaded guilty in federal court to conspiracy to violate D.C. and federal campaign finance laws by funneling more than $3.3 million in unreported donations to at least 28 local and national candidates and their campaigns beginning in 2006.
Sentencing for Brown is scheduled for May 8.
U.S. Rep. Corrine Brown (D-Fla.) and the Rev. Jesse Jackson asked the federal judge for leniency. Jackson cited Brown's ailing mother and said Brown is not a danger.
PREVIOUS STORIES: