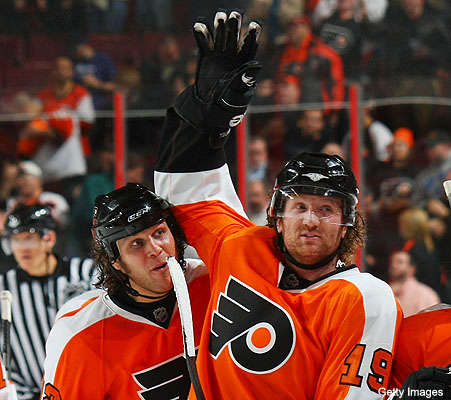 The University of Virginia board member whose attempt to fire the school's president prompted a two-week campus revolt moved a step closer to reappointment to a second term Tuesday.

The Senate Privileges and Elections Committee voted 12-3 to confirm Gov. Bob McDonnell's reappointment of U.Va. Rector Helen Dragas to the Board of Visitors. The appointment still must be confirmed by the full Senate and the House of Delegates.

Dragas orchestrated the surprise ouster of university President Teresa Sullivan last summer. After protests by alumni, students and others, the board reinstated Sullivan, and she and Dragas have publicly reconciled. However, concerns over the way the matter was handled -- particularly a perceived lack of transparency by the board -- led to an accrediting agency putting the university on warning.

Sen. Janet Howell, D-Fairfax, led the Senate panel's opposition to Dragas. Howell said she has received more than 200 emails about the reappointment, all opposed. People are concerned about damage to U.Va.'s reputation and fundraising ability, she said.

Sen. Creigh Deeds, whose district includes the university, agreed.

"The public trust in this institution has been broken," said Deeds, D-Bath.

Secretary of the Commonwealth Janet Kelly, who oversees gubernatorial appointments, told the committee that the university is healing. Steps are being taken to correct the problems that caused last summer's campus drama, she said, and Sullivan wants everyone involved to look to the future.

Kelly said McDonnell met with Dragas and Sullivan and "is convinced they will continue to work well together."

Sen. A. Donald McEachin, D-Henrico, asked chairman Mark Obenshain to delay a vote and invite Dragas to appear before the committee. But Obenshain, R-Harrisonburg, said he opposed "Washington-style hearings on these appointments" and McEachin ultimately voted to confirm Dragas.

Obenshain said in a statement after the meeting that he and other committee members were swayed by Sullivan's desire not to rehash last summer's events.

"University boards of visitors are called upon to make difficult decisions, and we cannot punish board members for decisions merely because they are unpopular," Obenshain said.

Sen. Ralph Northam, D-Northam, joined Howell and Deeds in voting against confirmation.

Former Gov. Tim Kaine, a Democrat, initially appointed Dragas in 2008.
Copyright AP - Associated Press