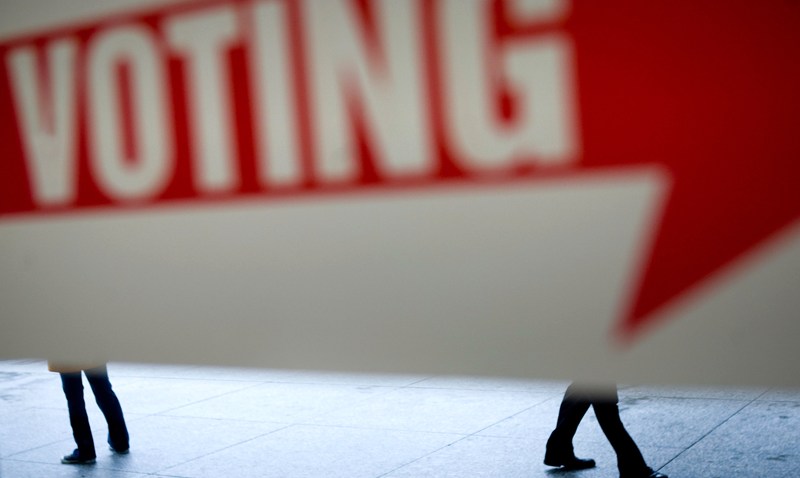 It seems next year's mayoral and council elections won't be starting out on the wrong foot after all.

The crucial primary -- winners almost always go on to win the general election in November -- right now is set for April 1. The snickering already has begun about an "April Fools'" election.

But News4 learned of a new plan to shift the primary to June 2014, about two-and-a-half months later.

D.C. Council Chairman Phil Mendelson and Ward 5 Council member Kenyan McDuffie, chairman of the Government Operations Committee, are planning to introduce the legislation during the council session Tuesday.

There are serious reasons for the change, McDuffie said, not just the derision of holding an election on April 1.

The April date would come many months before the November general election and the inauguration of winners on Jan. 2, 2015, almost nine months later, McDuffie told News4.

A June primary would be held in better weather and occur before families scatter for summer activities.

The early April primary also would force candidates to begin collecting petition signatures as early as this Thanksgiving to get their names on the ballot by a deadline in January.

It's unclear how many votes McDuffie and Mendelson expect to get, but early signs are the primary date will change and not be on April 1. The exact new date in June is still to be determined.
Follow Tom Sherwood on Twitter at @TomSherwood