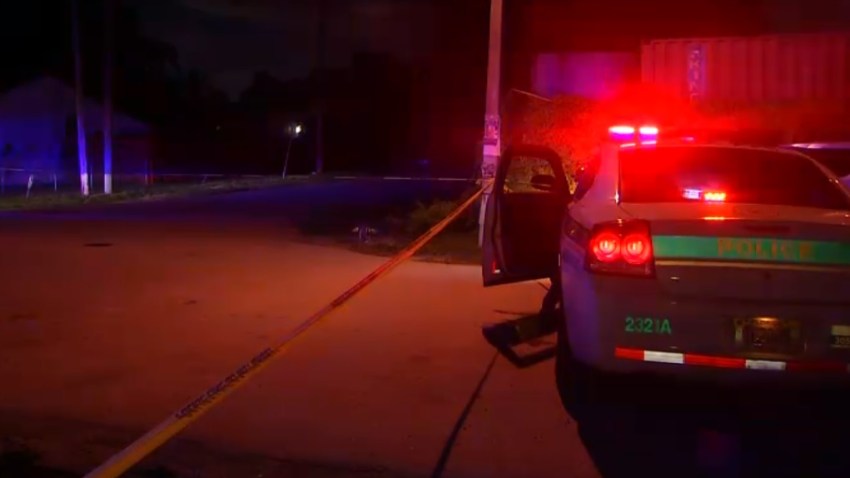 The D.C. Council will consider banning plastic firearms created by 3D printers.

Reports that a Texas company successfully test-fired a handgun created with a 3D printer prompted a bill introduced Tuesday by Councilmember Tommy Wells. Such printers can be paired with a home computer to manufacture objects using layers of high-density plastic.

The company that created the gun, Defense Distributed, said it plans to post the schematics online. In theory, anyone could download the plans and use them to manufacture a weapon.

The District of Columbia has some of the strictest gun-control laws in the nation. Wells says the laws don't apply to plastic guns printed at home. The Democrat called the guns "a significant and immediate threat to public safety.
Copyright AP - Associated Press