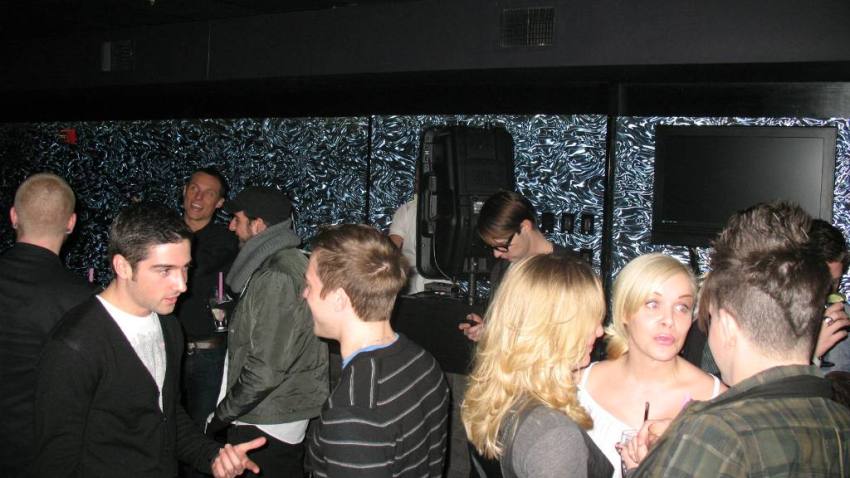 There are new developments today in the long-running federal investigation into the $650,000 shadow campaign that helped elect Mayor Vincent Gray in 2010.
The city's attorney has now agreed to turn over about 300 of about 5,000 internal city documents sought by federal prosecutors. He will release "any documents sent to or from" Mayor Vincent Gray relating to a settlement between the district and D.C. Chartered Health Plan.
But that limited move came only after an unusual session last week when prosecutors met with D.C. Attorney General Irvin Nathan and disclosed confidential aspects of their investigation. Nathan has agreed not to share those details with the Gray administration.
First Read — DMV
A place for insight, analysis and exclusives on the people who shape politics in the District, Maryland and Virginia.
The federal prosecutors are trying to determine if the city documents show any connection between the shadow campaign and payments from the city that were made to businessman Jeffrey Thompson shortly after Gray took office.
Thompson is alleged to have funded the shadow campaign. Thompson had feuded with former Mayor Adrian Fenty's administration over payments for his Chartered Health Plan company that provided subsidized health care benefits in the district.
The Fenty administration questioned the payments, but the Gray administration approved approximately $7.5 million for Chartered Health Plan.

The U.S. Attorney's Office told News4 that it welcomed the documents being offered but said it is only a small part of all the documents prosecutors have been seeking for months and are still seeking.
"We are cautiously optimistic that this agreement [for initial documents] will help to move the investigation forward," the prosecutors said in a statement.
Nathan has resisted turning over internal city documents as part of routine attorney-client issues involving city officials. Nathan said U.S. Attorney Ronald Machen agreed not to claim that the disclosure is a waiver of the district's attorney-client privilege.
Thompson has not been charged in the investigation and his attorney Brendan Sullivan routinely declines to comment. Four Thompson associates have pleaded guilty to charges related to the 2010 shadow campaign for Mayor Vincent Gray and other campaign finance cases.
Mayor Gray, who has not met with prosecutors on the investigation, generally has denied wrongdoing, but Gray, who kicked off his reelection bid Saturday, has declined to discuss the scandal in any detail on the advice of his attorney.
The U.S. Attorney's Office released the following statement:
Our goal throughout this investigation has been to perform a thorough, effective, and efficient review that provides the people of the District of Columbia with answers to serious questions about potential corruption in their government. While our hope was that the District of Columbia government would simply provide the documents relevant to this criminal investigation without condition or delay, this agreement establishes a process by which we may obtain the information we have requested without protracted litigation. We are cautiously optimistic that this agreement will help to move the investigation forward, but it is important to note that this agreement does not guarantee that we will receive all of the relevant documents currently being withheld by the District of Columbia government. This agreement only provides a pathway to obtaining the information necessary to this inquiry. Until we actually receive the documents we are seeking, our efforts to obtain answers to these serious questions will continue to be impaired.

To date we have received about 300 of the thousands of documents that the District of Columbia government is withholding from federal investigators.

Last week, in a show of good faith, we took the highly unusual step of providing the Attorney General and several of his top advisers with a limited subset of the confidential information developed in our criminal investigation that establishes our need for some of the documents currently being withheld. This information was provided under a strict confidentiality agreement that prohibits the Attorney General and members of his staff from sharing that investigative information with others in the District of Columbia government. Our hope is that now that we have demonstrated the importance of our requests, the District of Columbia will promptly provide the documents so that the investigation can move forward without a lengthy court battle.

Copyright AP - Associated Press