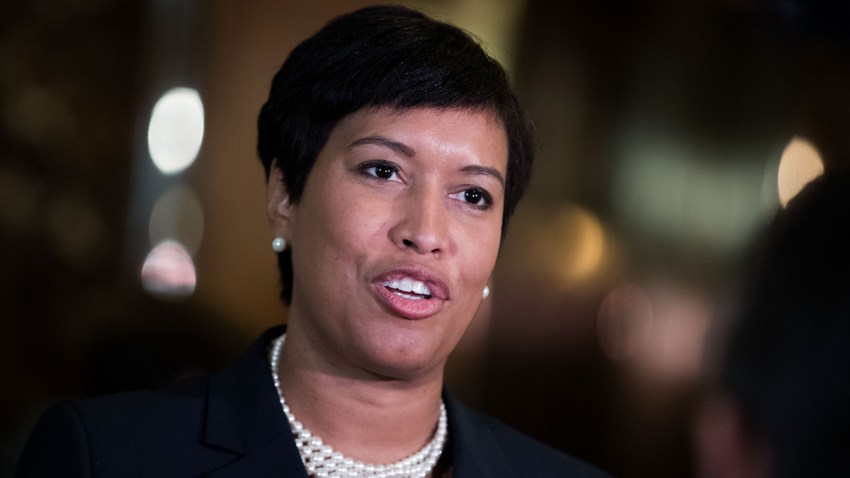 A bill set to be introduced to D.C. Council in the nation's capital would give the mayor, council chairman and city attorney general each $20,000 raises.
The Washington Post reported Friday that Mayor Muriel Bowser, Council Chairman Phil Mendelson and Attorney General Karl Racine are up for re-election in November without serious challengers.
The pay raises would take effect in January. District law prevents mayoral pay increases to take effect during the mayor's current term.
First Read — DMV
A place for insight, analysis and exclusives on the people who shape politics in the District, Maryland and Virginia.
Mendelson says he's leading the pay raise effort because the mayor's salary of $200,000 has stayed the same since 2007.
The council chair and attorney general salaries are legally set $10,000 below the mayor's salary, and the other 12 council members get automatic pay raises.
Copyright AP - Associated Press