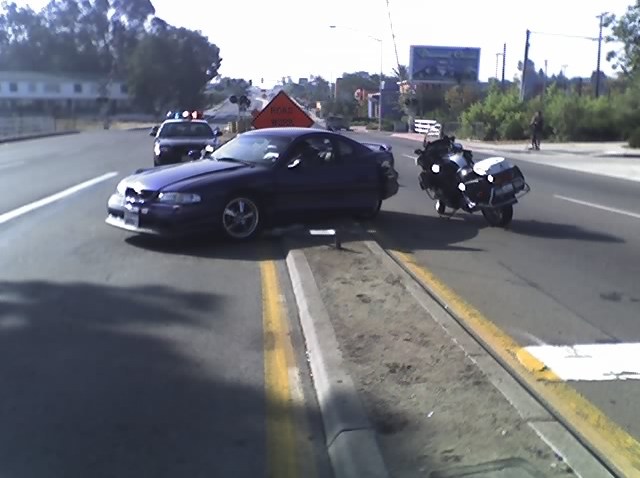 Technicians will look for DNA on a suitcase fragment found on Reunion Island, the French territory where plane debris possibly connected to missing Malaysia Airlines Flight MH370 washed up, officials say.
The National Gendarmerie Press office confirmed to NBC News that the suitcase piece was sent to the Criminal Research Institute of the National Gendarmerie in Pointoise, northwest of Paris, where technicians will attempt to extract DNA to see if it matches any samples collected from the families of passengers who disappeared on MH370.
The suitcase remnants were found Thursday, one day after a piece of aircraft was recovered on the shoreline of Reunion, which lies about 560 miles east of Madagascar in the Indian Ocean.