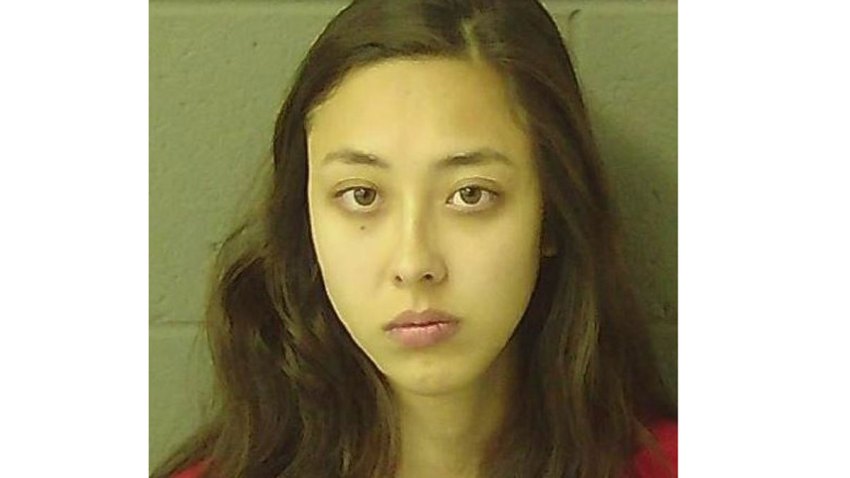 An honors student at a satellite campus of Atlanta's prestigious Emory University was arrested after she posted a social media threat that "I'm shooting up the school," police and university officials said Monday, NBC News reported.
Emily Hikari Sakamoto, 21, a sophomore at Emory's campus in Oxford, about 30 miles southeast of Atlanta, was held on $1,500 bond in the Newton County Jail. She could face one to five years in prison if she's convicted of the single count of making terroristic threats, a felony.
In an arrest report, Emory police said Sakamoto acknowledged having used YikYak shortly after midnight Sunday to post the anonymous threat, which read: "I'm shooting up the school. Tomorrow. Stay in your rooms. The ones on quad are who will go first."
U.S. & World
The day's top national and international news.
Sakamoto was arrested Sunday afternoon at her home, police said.