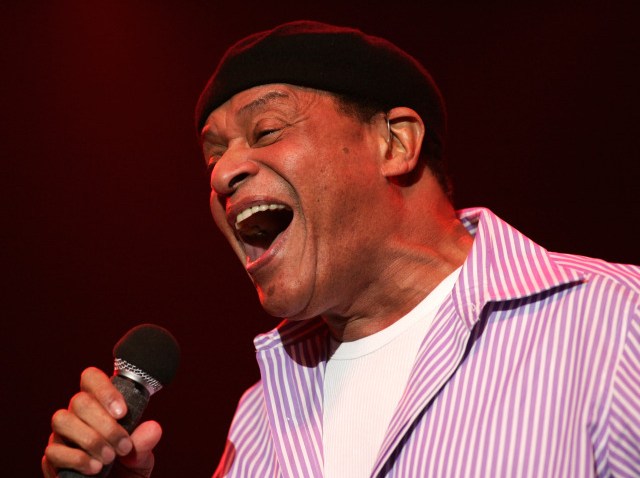 Jazz singer Al Jarreau was transported via helicopter from a hospital in the Alps to a facility in Marseille, France after experiencing breathing problems that led to the cancellation of his shows, according to hospital authorities and reported by The Associated Press Saturday.
The Marseille Hospital Authority said that the singer, 70, was in stable condition and conscious at La Timone hospital's cardiology unit. Jarreau is expected to stay there for a week for tests, said the AP.
According to Jarreau's official Web site, the singer admitted himself to the hospital on Jul. 22 before his concert in Barcelonette "after his body did not adjust normally to mountain altitude."
U.S. & World
The day's top national and international news.
"Al greatly values the opportunity he has to share his music and joy with fans around the world, and plans to rest a few days, then continue his tour at next Thursday's performance in Nuremburg, (Germany)."
The Web site went on to say that Jarreau regrets the cancellation of four scheduled shows in France, Germany and Azerbaijan, and that he "is looking forward to returning to perform in these cities some time in the future."
A seven-time Grammy-award winner, Jarreau has recorded such songs like "Mornin'", "We're in This Love Together," and the theme to the '80s TV series "Moonlighting."