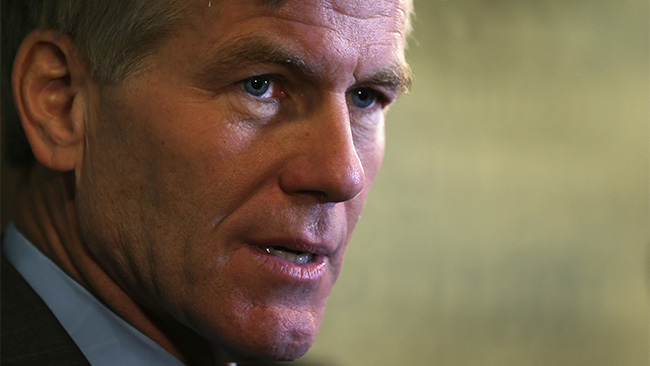 The U.S. Probation Office recommended former Virginia Gov. Bob McDonnell spend at least a decade in prison for his corruption conviction.
In September, McDonnell and his wife, Maureen, were convicted for accepting more than $175,000 in gifts and loans.
The probation office suggested a range from 10 years and a month to 12 years and seven months.
U.S. & World
The day's top national and international news.
Sentencing is set for January.