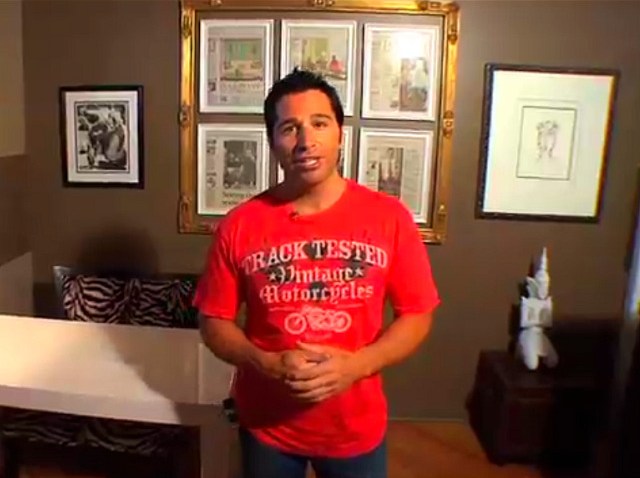 More than 40 Secret Service employees were disciplined for improperly accessing information about Rep. Jason Chaffetz last year, NBC News reported.
One employee resigned, Homeland Security Secretary Jeh Johnson said Thursday. Other punishments ranged from letters placed in personnel files to 45-day suspensions without pay. None of the disciplined employees were identified due to federal privacy laws.
The Secret Service and the Department of Homeland Security apologized to Chaffetz, R-Utah, who led numerous inquiries into alleged misconduct by the agency.
U.S. & World
The day's top national and international news.
Chaffetz tried, unsuccessfully, to join the Secret Service in 2003. A report found that the 41 Secret Service employees accessed his job application more than 60 times, even though there was no need for inquiries.
Johnson said he was "appalled by the episode," which he said "brought real discredit to the Secret Service."