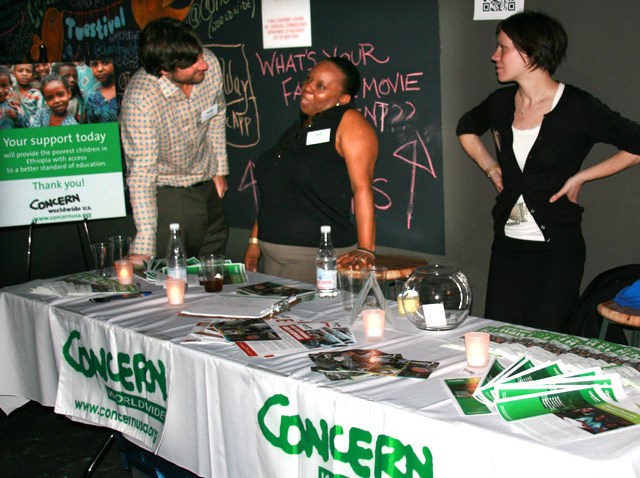 Team USA head coach Dan Bylsma is used to having two of the greatest hockey players in the world on his side.
But in this tournament, the coach of the Pittsburgh Penguins won't have the luxury of leaning on Sidney Crosby and Evgeni Malkin to score a big goal. In fact, he has to now figure out a way to stop them.
U.S. & World
The day's top national and international news.
His first chance comes Saturday when the U.S. faces off against Malkin and Team Russia in a rink full of rabid Russian fans. The game can be seen live at 7:30 a.m. ET/4:30 a.m. PT on the NBC Sports Network.
Bylsma knows from experience that shutting down Malkin is no easy task.
"I've seen him do things that I don't know what he's going to do next and how he does it offensively with the puck," Bylsma said. "So to have a game plan or to tell someone what to expect, you may have to expect the unexpected against a player of that ilk and how talented he is."
Oh, and one other thing...
"There's more people on that line than just Malkin," Bylsma said.
So true. There's also some guy named Ovechkin, who is no slouch on a hockey rink, either.
Russia has paired Malkin and Alex Ovechkin together on a line with Ovechkin's former Washington Capitals teammate Alexander Semin. That line is scary good.
Putin's Pregame Visit
Vlaidmir Putin made a perhaps well-timed visit to USA House in the Olympic Village Friday ahead of the big U.S.-Russia hockey game.
The visit seemed to catch many off-guard, but that didn't stop them from posting their encounters on Twitter, like so:
Just hanging out at the USA house in #Sochi with Putin! No big deal! #sochiselfie @NBCOlympics pic.twitter.com/mXAegXtlza — Preston Griffall (@prestongriffall) February 14, 2014
Meanwhile, Putin also stopped by Canada House, where he posed for pictures with athletes and fans, who of course then tweeted out their #SochiSelfies, as well.
Canadian women's hockey star Hayley Wickenheiser also said Putin had a message for all of Canada:
Very nice words from Mr. Putin just now at Canada House 'good luck to canada except in hockey'...haha #sochi2014 pic.twitter.com/3mEMWVdq8T — Hayley Wickenheiser (@wick_22) February 14, 2014
Yeah, hockey's a big deal in Sochi right now.
The Weather Isn't Frightful
Wickenheiser seemed to have an eventful day in Sochi. Not only was she tweeting about Putin's appearance, but she fired off this pic, as well:
Happy Valentines day everyone! #sochitup pic.twitter.com/oTfnmrIcBy — Hayley Wickenheiser (@wick_22) February 14, 2014
The Canadians appear to be feeling right at home in Sochi. They're at least a lot more relaxed after beating Team USA on Wednesday.