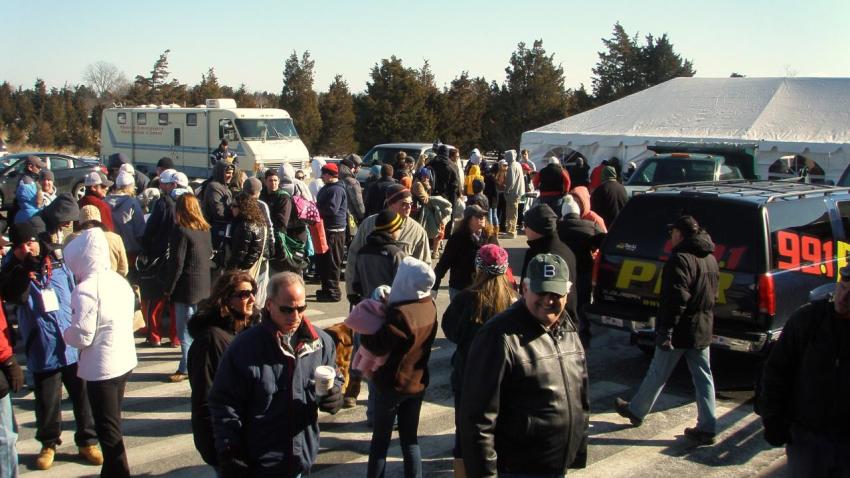 The era of the pink mustache is over.
Lyft is ending the practice of having its drivers hang the signature pink "furry" mustaches from the front of their vehicles, according to Wired.
With $300 million in funding raised compared to Uber's $3 billion, Lyft has had its vehicles identified by the enormous pink mustaches attached to cars' front bumpers or grilles since 2012, the website reported.
U.S. & World
The day's top national and international news.
Company officials are now admitting that a pink furry thing may not be the best way to advertise yourself on the way into a big business meeting, and are declaring the age of the stache over.
The pink mustache is still part of the company's identity, however, so it's not gone entirely: it has just moved indoors.
From now on, you will know your Lyft by the "glowstache," a small "banana"-sized bit of ersatz facial hair, attached to the interior of windshields or on top of dashboards.
Copyright FREEL - NBC Local Media