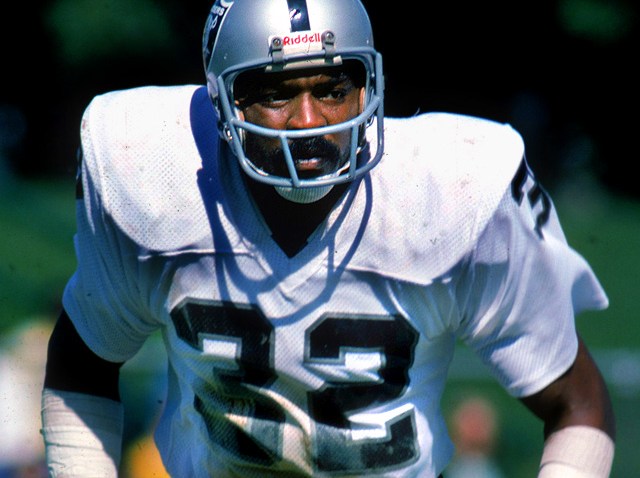 Jack Tatum, the Oakland Raiders football star who earned the nickname "The Assassin" for his devastating tackles, has died of a heart attack.
Tatum, an All-American at Ohio State before joining the Oakland Raiders, suffered a heart attack, according to 10TV.com. He had long battled diabetes and had his right leg amputated a few years ago. He died Tuesday in Oakland.
Tatum's 1978 tackle of Darryl Stingley left the Patriots wide receiver paralyzed. Another tackle of Minnesota receiver Sammy White during the 1977 Super Bowl sent the Viking's helmet flying through the air.
U.S. & World
The day's top national and international news.
"I play a hard-hitting game," Tatum said in an NFL Films documentary that named him the sixth hardest hitter in pro football history. "I just like to have the receivers think about me a little bit while they're trying to catch the ball."
Current Ohio State Coach Jim Tressel released a statement following Tatum's death,calling him "one of our greatest Buckeyes.
"When you think of Ohio State defense, the first name that comes to mind is Jack Tatum," Tressel said. "His loss touches every era of Ohio State players and fans."
Tatum, a North Carolina native who grew up in Passaic, N.J., was the 19th player picked in the 1971 draft. A three-time Pro-Bowler, he played in the NFL from 1971-80, finishing his career with the Houston Oilers. He helped the Raiders win the '77 Super Bowl under Coach John Madden.