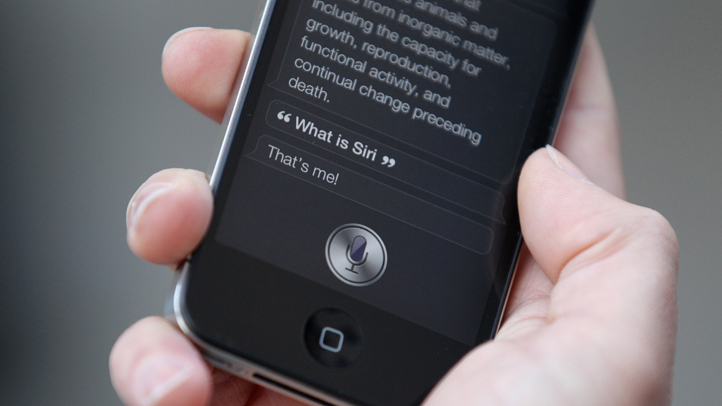 Siri, Apple's witty virtual personal assistant, is making its debut in three of GM's new car models early next year, the auto manufacturer announced Tuesday.
Customers with an iPhone running iOS 6 will be able to sync their phones via Bluetooth in two versions of the Chevrolet Spark and the Sonic LTZ and RS, Fast Company reported. Siri will hook up with the cars' MyLink infotainment system, allowing drivers to make voice-activated calls, play songs in their iTunes libraries, add appointments to their calendars, and compose iMessages and text messages hands-free.
A number of automakers, including Mercedes, BMW and Jaguar, have confirmed that they plan to integrate Siri in their synced systems as well, Fast Company said, but GM is the first to implement it.