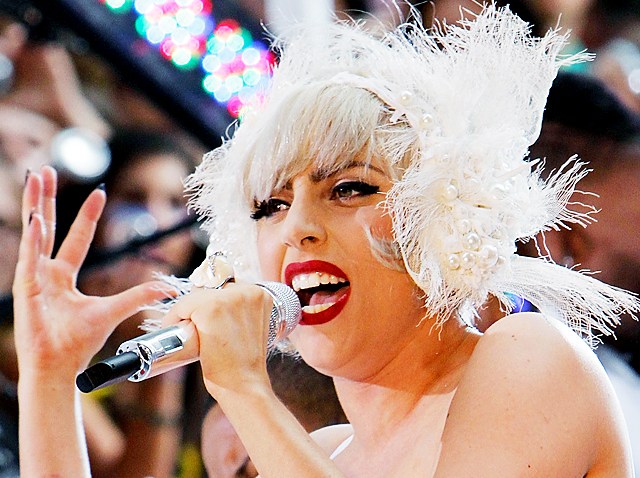 Lady Gaga was so inspired by a judge's decision to overturn California's gay marriage ban that she wrote a song about it.
Gaga's legal brief, reported by New York Daily News, hasn't been released, yet, but she said the inspiration came quickly.
"At the moments notice of PROP 8 DEATH I instantly began to write music," she said via Twitter.
U.S. & World
The day's top national and international news.
Gaga is an outspoken supporter of gay rights and urged people everywhere to embrace the news.
"REJOICE and CELEBRATE gay communities and straight all over the world. Our voices are being heard. Loud! SCREAM LOUD AMERICANOS!" she tweeted.
Gaga wasn't the only star who celebrated the decision via the social networking site.
Recently out singer Ricky Martin tweeted, "YEAHHHHH!!!!! PROP8UNCONSTITUTIONAL MOVING FORWARD!!!!!!"
Adam Lambert of "American Idol" tweeted, "It's time to throw glitter on this barn!" Lambert caused a stir at last year's American Music Awards when he shared a passionate kiss on air with his male keyboard player.
DJ Samantha Ronson, Lindsay Lohan's on again-off again flame, tweeted a tune appropriate for the occasion: "Song Of The Day: Let's Get Married-Jagged Edge."