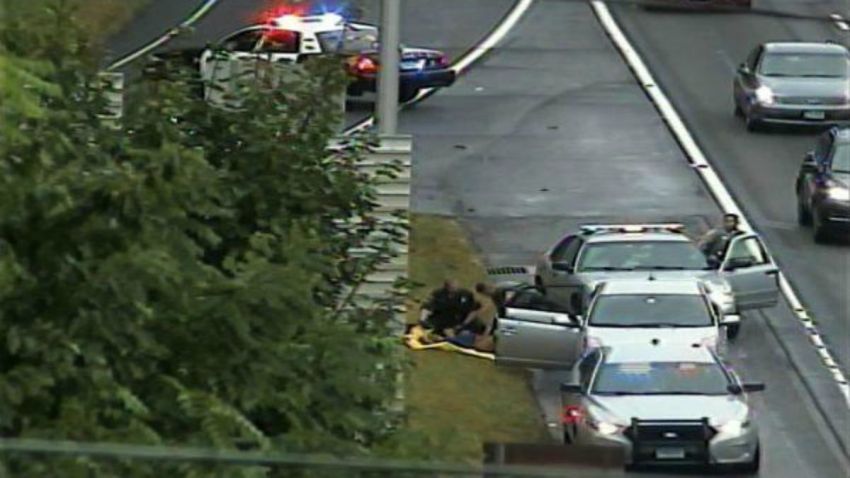 Police and paramedics took on the roles of maternity ward doctors Thursday morning on the side of Interstate 95 in Connecticut, helping a family who couldn't make it to the hospital in time to deliver a baby.
The family was trying to make it to the hospital on the highway and was just one exit south of the exit in Norwalk when the new mother went into labor, officials say. They pulled off of the interstate near an accident scene at Exit 16 and asked state troopers to help.
Norwalk police also responded, and the trooper and officers tended to the woman until EMS workers arrived. A paramedic walked the woman through the delivery, and the boy, named Ryan, was delivered at about 8 a.m., officials say.
U.S. & World
The day's top national and international news.
State police said that the baby is healthy and breathing. The scene was cleared and the family headed to the hospital.
The crash and delivery closed down the exit and caused extensive delays, but traffic got moving again later Thursday.